FEATURED
FEATURED
Treasure Trove
close
By Seven
Make sure to play the level here for experiencing the full glory of the Water update! (also because of the lag, it's a thing for now): https://luigibonus.com/files/games/smctest2/ Time to boast those blue colors from the mighty Water update! Enjoy :) Here's the playthrough video: https://www.youtube.com/watch?v=ROtx2mtkmR0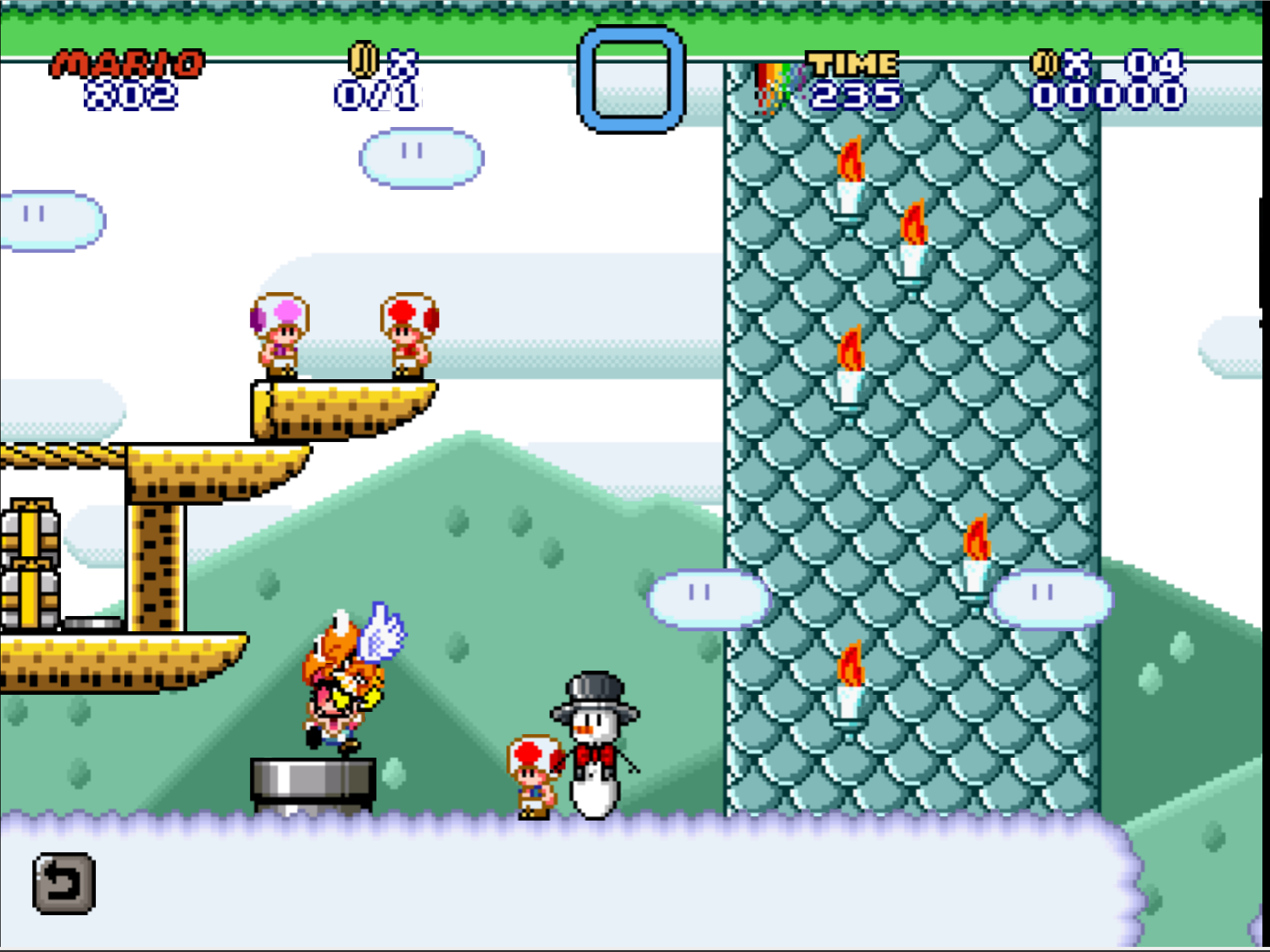 1-1 The valley of cotton Candy
close
This is A new series and the first level Hope you like Story: Mario is ruined Your vacations For a reason your vacation seems to become a new adventure! Note:(sorry For the bad inglish Im using traductor)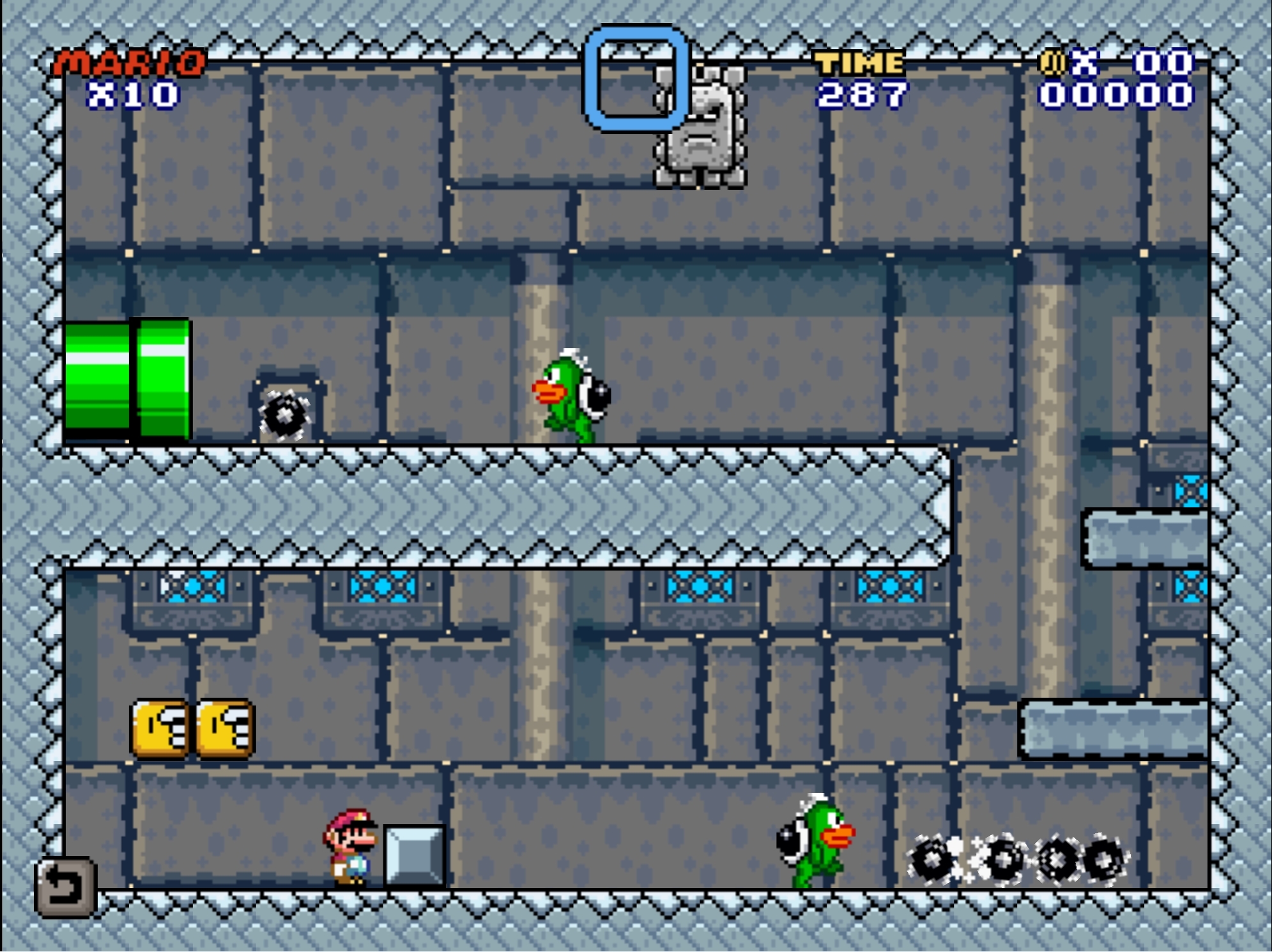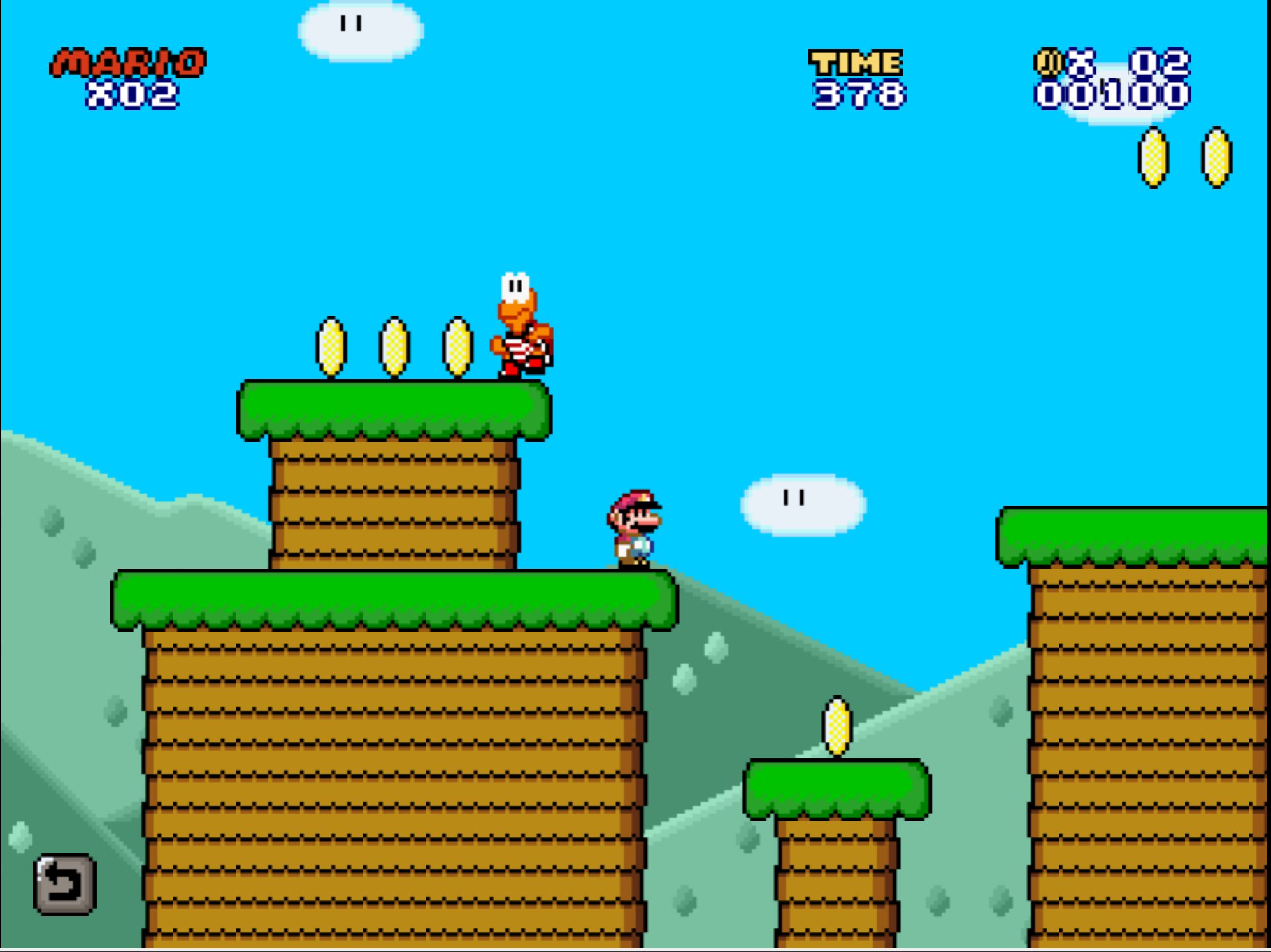 Super Mario Bros. World 1-3
close
By UltraLuigi85
Hey guys so..., I read some of the comment's, and after reading them. I decided to not post this level. I made the 3rd floor of Bowser's Castle but I wanted to post this instead. I like remaking level's. If you don't want to play it, that's fine.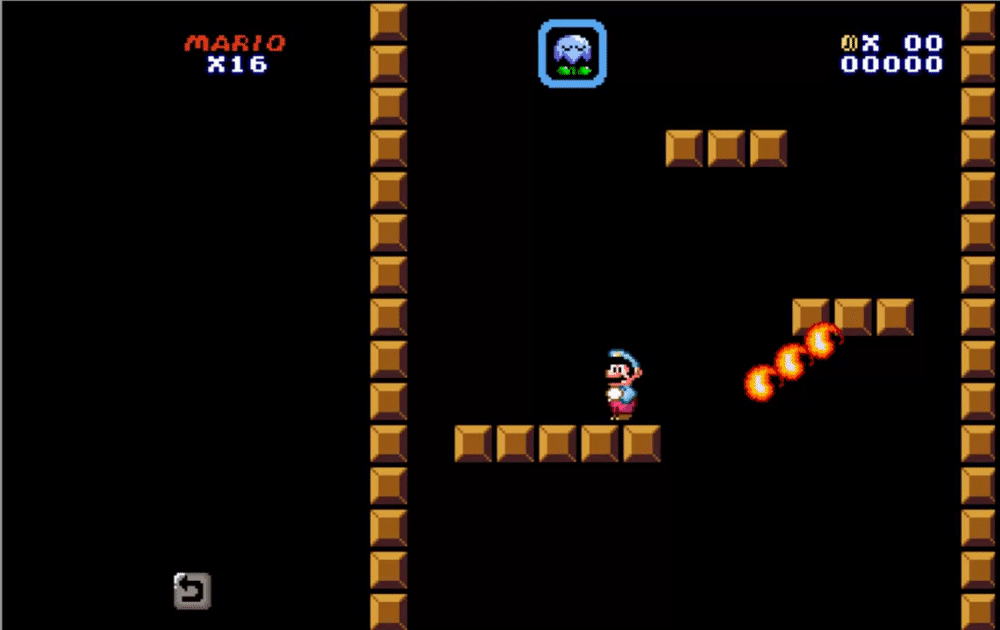 Mountain level
close
By Fail Meep
C O L L A B Also maybe you can give each section its own points? Map 1: Lyric_TheLegend Map 2: Fail Meep Map 3 Boss: Fail Meep
Brainless Barry's Boring Backtracking (desc)
close
By Adyj
This is a short memory-based story level of a guy who has, due to unfortunate events, has an earlier end to his timeline. He still lives, but what would be left of him and his wife? This is the first time I've tried a normal, non-puzzle non-troll level in a while (ignoring my Immune to Spikes level), so I'd like your feedback. Depending on what you guys say, I'll either delete this with an improved version or leave it as is. Anyways, couple of things to note here: 1) If the P-switch music destroys the forest atmosphere too much for you, use this link for YT music: https://www.youtube.com/watch?v=NUmmCDyB0EI Note that the end has different music, which if needed, can be found here. https://www.youtube.com/watch?v=a5rBi_2l8Z8. Remember to put the songs on loop so they don't end midway through your playthrough. 2) This is a story level. Therefore, I highly recommend that you read ALL of the textboxes you can to get the entire story. Otherwise, skipping some of the textboxes may make the other ones confusing. 3) Any textbox that is blocked off from the bottom will most likely be accessible while you backtrack. As the title suggests, this is also a backtracking level. 4) Please do not rate down too much for a lack of reset warps. The setups with this level require that nothing be reset, otherwise the entire level could break because of the On/Off switch statuses. Yes, I know that this is not ideal, and I'm sorry, but it is what it is, unfortunately. I tried to make the puzzles relatively straightforward because of the lack of reset warps. 5) One of the yellow switch blocks has a mushroom. Which one? The only one you can hit from below. This mushroom should be grabbed on the backtrack. I couldn't find a way to get a proper indicator of this, so I'm putting it here. 6) Hopefully, it's not as boring as the title suggests.