FEATURED
Super Mario 32: Generic Plains 1.3
close
By BreadBoi64
Welcome to the new Series! There is lag in the first map so bare with me! There will be 9 levels in total. Story: Today Mario is craving for an adventure so he wanders off to some plains and finds some stars to collect. Stars are goal orbs, and switches will activate caps! In this level the Wing cap is present. There are 3 stars to collect.
FEATURED
Desertic Puzzle
close
By kellnerdilo
This is the third parth of my levels. There is now a puzzle, can you pass the test? How was the level
One Screen Level 2
close
By KoopyLoogy
This one also easy too. I've made like 4 of these, ranging from easy to hard. I'd post them but this upload timer is in the way -.-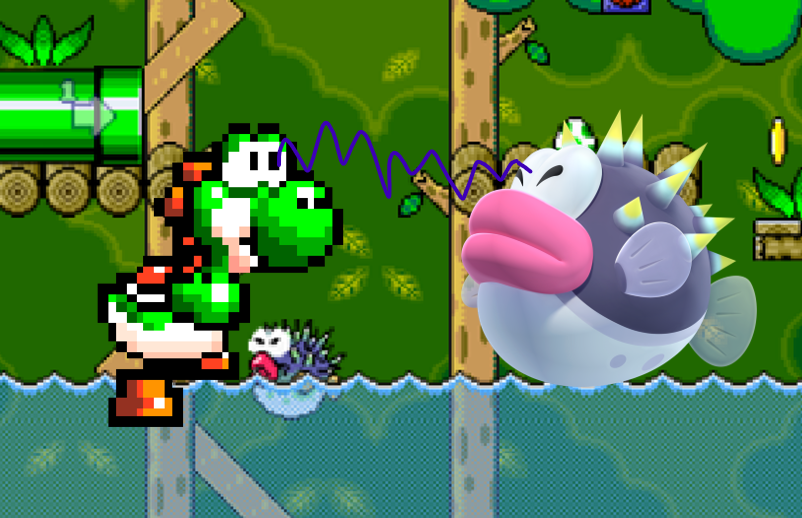 Shell jump tutorial
close
By YouKH
This level depends on your skills with the shells although it's a tutorial level if you clear this level you are a shell master
Good bye Super Mario Flash
close
Before the end of SMF 1/2 and 3, I decided to make some levels. Probably this is my last SMF level, but I hope you enjoy it.