Why hello there, random stranger. You've found my profile one way or another. I am Mesopotamia, a random level maker from Singapore! Enjoy whatever you may find in here~
Want to hear a joke about a piece of paper? Never mind, it's tearable.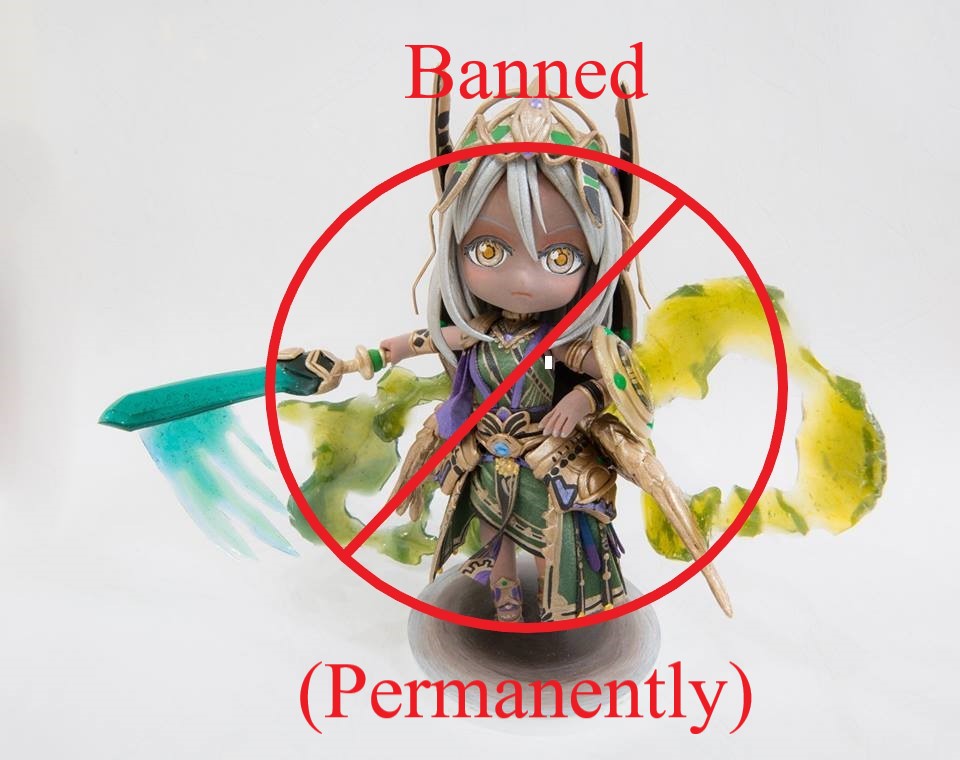 'Meow~', cute Meso
Attached Documents:
SMF2 Bowser Boss Fight with Custom Music Template: https://www.dl.dropboxusercontent.com/s/546lsfsest0t701/SMF2%20Bowser%20with%20Custom%20Music%20Template.txt
Comments: This is my personal template on setting your very own custom music for Bowser boss fight in SMF2.
Level Architect
Publish a certain amount of levels
Level Critic
Rate a certain amount of levels
On Fire
Get a certain number of rates on a level
Loyal Member
Be a member for a certain number of days. Login required to activate new achievement.
True Photographer
Add unique images to other users' levels (must be relatively new levels).
Serious Competitor
Get a certain number of contest points.