Petition to make the previous Mario physics available as an optional feature:
- brogameryt
- yolo
- ashley2009
- da_noob8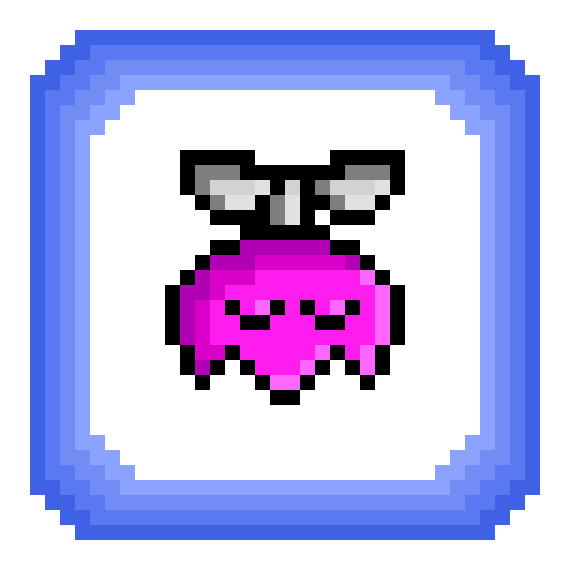 My Dictionary:
- Coolo: It's quick to type. This doesn't necessarily mean I agree with you
- *yolo2546: A law you must all abide by
- Me: The most important thing in the universe
- Narcissistic: no u
- Lel: I'm being held hostage by LuigiBonus
- Kek: No seriously help me
- Meme: I'm literally in his basement
- Scenery: The only good thing about a level
- Privacy: Censored
- The Flying Dutchman: My best friend
- Tristaph: The guy who handed my diploma of English at Harvard
- Australian/British: My suspeced nationality/nationalities.
- Love: Me
Level Architect
Publish a certain amount of levels
Level Critic
Rate a certain amount of levels
On Fire
Get a certain number of rates on a level
Loyal Member
Be a member for a certain number of days. Login required to activate new achievement.
True Photographer
Add unique images to other users' levels (must be relatively new levels).
Serious Competitor
Get a certain number of contest points.