Sailor Jupiter taking over!
I never thought there would be a website where people share Mario levels with each other, let alone make their own levels... it seems gaming technology became this evolved in this universe.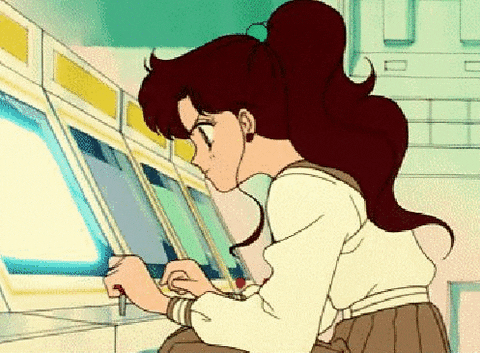 Trespassing the fabric of space and time allowed me to possess the consciousness of this user, which allowed me to reincarnate in this universe as them, which means I now possess not only their identity, but also their levels.
Not bad for a natural beauty like me, eh?
If you don't accept this change (which you should)... I hope you're good at running.
Level Architect
Publish a certain amount of levels
Level Critic
Rate a certain amount of levels
On Fire
Get a certain number of rates on a level
Loyal Member
Be a member for a certain number of days. Login required to activate new achievement.
True Photographer
Add unique images to other users' levels (must be relatively new levels).
Serious Competitor
Get a certain number of contest points.