Happy Halloween
Folks!!
I know, I know...
No one has asked about my absence, it is normal for us to take a break
mine was one more
decision?
it's weird I just didn't think about leaving this
but i said
MRCD-If only 5 people play my level they played it and good for them since my levels are not known for being good ...
Anyway it's great to get back to this
to my normal things
by certain Mario on vacation has not been canceled
this week I plan to climb the first level of the second world
So anyway, they go well and don't eat them a pumpkin please ...
If you like the donuts YOU are my friend
if not (what the hell whit you)
ANNOUNCEMENTS: No Announcements
about me:
Yes im Mexican im of the male gender I just Play Games
i like it Animation...
I like it play Mario bros and i designed levels thats all.
I like this page so this is My next series
if y0u liked my levels its ok If you not liked my levels Thats its ok
Favorite Games: Deltarune Minecraft and most 2d Super Mario Bros games
Favorite food:
Beef tacos and quesadillas
Favorite Gender Of music: Vaporwave
Fun fact: I have a mark shaped like Australia,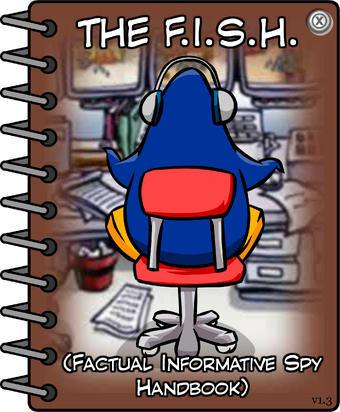 Im a Agent of EPF
Super Club Penguin user: Saturno00000
History: I have been on this page for a longer time
it was not until now that my parents gave me permission to create an account
and I have created many levels that I have not published
for now
and more of those ...
Anyway I hope you enjoy my levels.
mr chocolate donut_2020
But you can know me as FYSH
Series:
Mario Adventure:
Exactly Well as Mario He goes to a tree Very strange and in that a series of events happen So ...
Súper chocolate Word!!
History: Mr. chocolate donut has gone mad and has conquered the kingdom of Candy
Mario ventures to rescue him it will not be easy but he will succeed !!!
Mario on Vacation:

Mario and his friends decide to take a vacation after the adventure in the sweet island But textbot will not allow them so easily Mario wants his friends to rest so he will try to rescue them from 4 elementals These are the gods of the Elemental island So temdra 4 worlds AND 4 levels

The beach in the woods




The Hotel Goomba Part 1-1
The Hotel Goomba Part 2-2
The Dino tribe-3
That golem...-4

Peninsula in the lake

???-1
???-2
???-3
???-4

New places new volcanoes

???-1
???-2
???-3
???-4

A Very Dark Cloud ...

???-1
???-2
???-3
???-4

Future Series:

Some future series:

Mario Adventure 2

Palace of doors

Mario Nightmares

Future Levels:
The world of surrealism
NEW Super mario 1.5 land
Race Of Birds
TecnoWorld
Mint
Do not die and never forget to smile


Level Architect
Publish a certain amount of levels
Level Critic
Rate a certain amount of levels
On Fire
Get a certain number of rates on a level
Loyal Member
Be a member for a certain number of days. Login required to activate new achievement.
True Photographer
Add unique images to other users' levels (must be relatively new levels).
Serious Competitor
Get a certain number of contest points.