go to smc lmao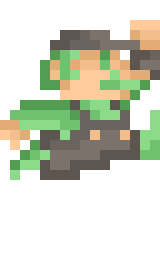 Welcome to my profile!
I make sprites, and I make levels!
I do not rate troll,spam, or copy levels higher than a 1.
They are boring in my opinion, so don't expect rates on "1-1" or "short" levels.
I play my weakly Kaizo rom hacks
I know most people think of me as a level maker who abuses green hill zone, but I am very good at playing the levels, most of my high rates are on my kaizo SMF2 series called:
Ultra Mario brothers.
Here are a few Badges for free!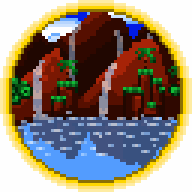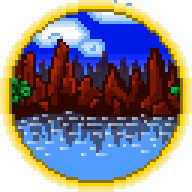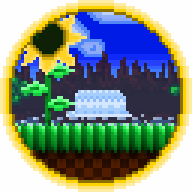 challenging, unique, and long levels are my fav.
btw, you name it and I make it. I am accepting requests for sprites!
Nitro Gamer's Theme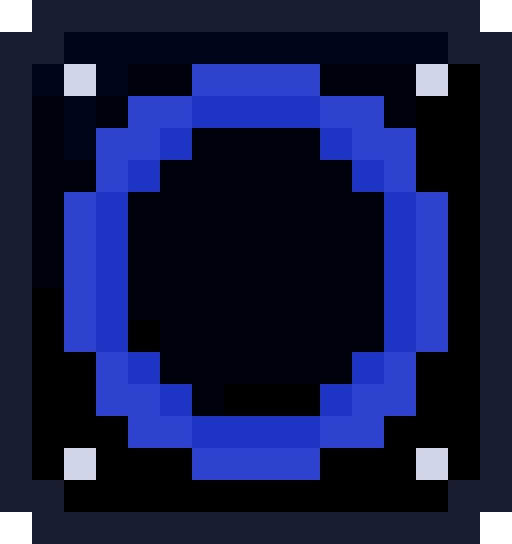 = Unsatisfactory

=Bronze

=Pending

= Silver

= Gold

=Platinum






































WARNING!
Tell me before using these sprites! I have made these using Piskel
Please give credit to me if use of these sprites.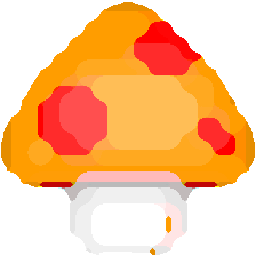 Nitro Gamer's Piskel profile



Story~

Bowser is at it again! Princess Peach has been kidnapped by Bowser, and it is Mario's job to rescue her and save the day! New Worlds, New Challenges, and a brand new (not really) adventure! Mario and Yoshi will go through grassy plains, a large island, hot desert, freezing forrest, haunted houses, steep mountains, fluffy clouds, and the fiery volcanoes to save his princess!

WORLD 9 COMING SOON
~

Worlds~


 

ATTENTION!!!

 
~

Key Coins

~
     

To complete The Ultra Mario Bros. Challenges, here is how.
1. Upload a video or screen recording of you successfully beating the challenge on youtube and send me the link so I can grant you your reward.
2. write 2 - 3 sentences detailing how you completed the challenge, if it is correct. you will earn your reward, but if you guessed, (I can tell if you did) then I will not let you get the reward.
3. screenshot images of you completing the challenge, possible to gain your reward, but not likely.


LEVEL



PALACE

Level Architect
Publish a certain amount of levels
Level Critic
Rate a certain amount of levels
On Fire
Get a certain number of rates on a level
Loyal Member
Be a member for a certain number of days. Login required to activate new achievement.
True Photographer
Add unique images to other users' levels (must be relatively new levels).
Serious Competitor
Get a certain number of contest points.