If you're bad at making level go here for gold levels:https://www.levelpalace.com/collection?id=295
Be the best as Vileplume
What you can call me: Plume,Vileplume753, Plume753 PKMT Plume.
Email:Vileplume753@gmail.com
Xbox Live Friend Request Strained Balloon
Future level for RMK Chapter 7 The Snowy Bounds of Eggman's Factory I will use SMF3
How to get a 100/100 from me
-No cutoffs
-No monster Spam
-No glitches
-No blind jumps
-No unfair moments
-Make sure the music fits
-Monster fit into the right place
-Make sure the theme fits
-No rooftop Skipping
How I rate from others
-I don't rate down for Scenery
-I don't rate down if the level is short
Everything on top is 20/20 for each if the level was good Bonus Points Come in play +1,2,3,4,5 great level to get a 100/100 indeed a 200/100 indeed the level needs to be 🅱ootiful to get a 200/100 indeed
Rating Scale
1-10 Spam!!!!
11-20 Needs tons of improvement
21-30 Put in small effort but little good
31-40 Bad but almost not good or bad
41-50 Almost Neither good or bad
51-60 Not good or bad
61-70 Needs to improve almost their
71-80 Okay
81-90 Almost Amazing need to improve a little
91-99 Amazing almost Platinum and Rainbow need to improve the flaws
100 Platinum and Rainbow adding to favorites also I will used indeed with your name
That's my rating style
Also I like Pokémon
A 13 year old level maker I'm in summer vacation I will be on lp using my tablet this Summer
What's that Pokémon?
Pokémon News Pokémon Ultra Sun and Moon will be out on November 17,2017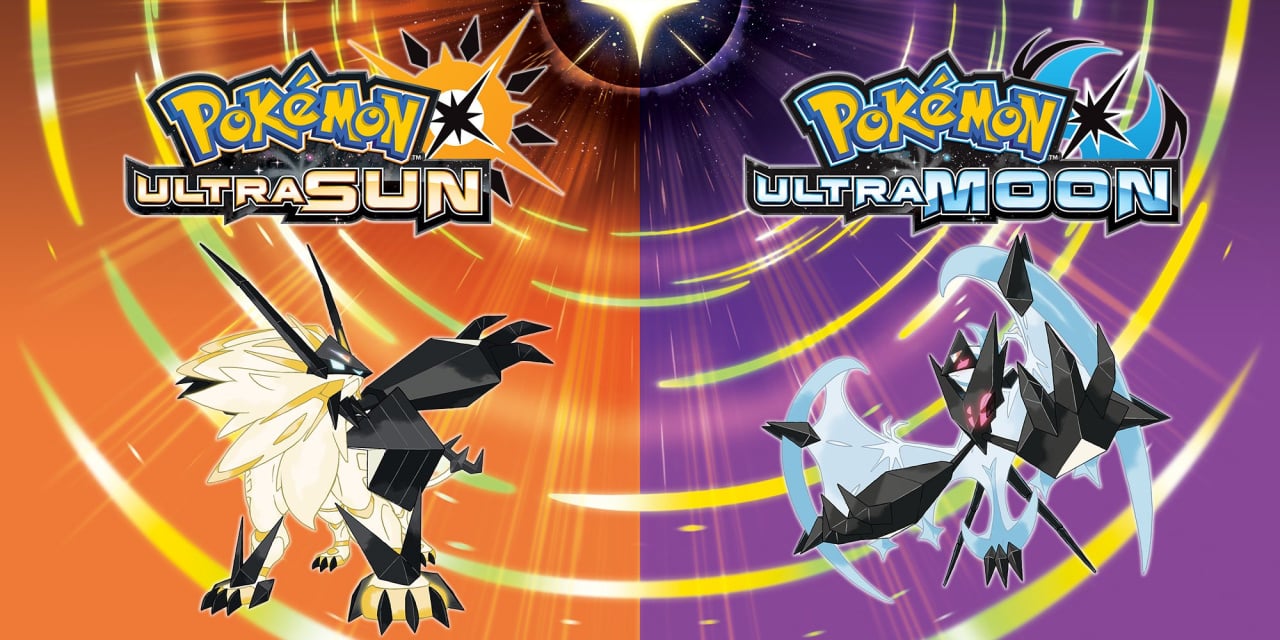 Also Robotic Mushroom Kingdom Chapter 7 is in development its a tag level
If you want to play the RMK series go here:
Level Architect
Publish a certain amount of levels
Level Critic
Rate a certain amount of levels
On Fire
Get a certain number of rates on a level
Loyal Member
Be a member for a certain number of days. Login required to activate new achievement.
True Photographer
Add unique images to other users' levels (must be relatively new levels).
Serious Competitor
Get a certain number of contest points.