BetterLP v1.0.11!
Tired of the same outdated 7-year old Level Palace UI and you maybe feel like that the site needs a new look? Well lucky you because BetterLP (totally not named after BetterDiscord) is here!
What it includes:
-Brand new user interface style!
-Replaced the broken games page with a brand new one that also includes Yoshi's Fabrication Station and also the snapshot releases of SMC v8!
Oh and you can also play the games inside of a level page! (See below):
-Well ok, how can i get this extension then?
1. Get the Tampermonkey (Chrome, Firefox, Edge, Opera) extension here!
then
2. Get the BetterLP extension here!
Once you have installed everything, you'll be officially 100% ready!
button for cool BetterLP people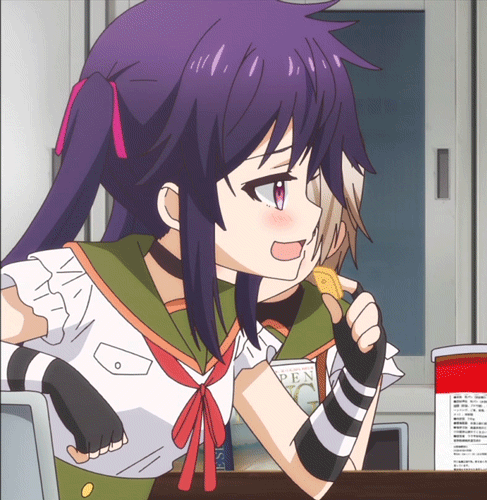 nothing much to say, i'm just a trans girl that loves Mario games
Level Architect
Publish a certain amount of levels
Level Critic
Rate a certain amount of levels
On Fire
Get a certain number of rates on a level
Loyal Member
Be a member for a certain number of days. Login required to activate new achievement.
True Photographer
Add unique images to other users' levels (must be relatively new levels).
Serious Competitor
Get a certain number of contest points.