---
Introduction

---

Well hello there, fellow Level Palace user. It's LazorCozmic5 here but feel free to call me other names (Lazor, LC, LC5 or Neil). Welcome to my profile! If you have any questions regarding levels making or what not, I'll be happy to answer them.


---
Some facts about me

---

I like making Super Mario Flash levels and other content for your enjoyment. I actually started making Mario levels in SMF1 since earlier years (2010-2011) until I took a long break and then returned to it later in early 2017. So technically I am no stranger to creating Mario levels. But it wasn't until May 2017 when I started using SMF2 & 3.
**Ask me to review your level and I shall gladly do so. If I don't review it right away, I'll eventually get to it sooner or later. I'm now a member of the League.


---
News & other stuff...

---


Sweet Taste Heaven will be resuming shortly now that I'm back.

Upcoming levels:
- Mt. Everstrange (smf2)
- Sweet Taste Heaven 4 (smf1 Candy Edition)
- Toxicavern (smf2)
- Ruined Palace (smf2)
- Volcanic Aftermath (smf3)
- Stonehenge Adventure (smf3)
- Generic Tag w/ Luigibonus (smf1 ver. E)
---
LazorCozmic presents...
---
I proudly present you this level that I made in Super Mario Flash 2.
It uses A4 autoscroll and I spent well over two weeks working on it.

---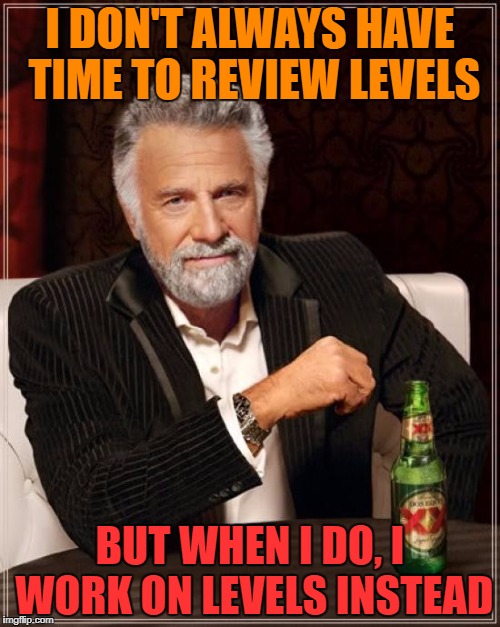 ---
Profile music:
Level Architect
Publish a certain amount of levels
Level Critic
Rate a certain amount of levels
On Fire
Get a certain number of rates on a level
Loyal Member
Be a member for a certain number of days. Login required to activate new achievement.
True Photographer
Add unique images to other users' levels (must be relatively new levels).
Serious Competitor
Get a certain number of contest points.